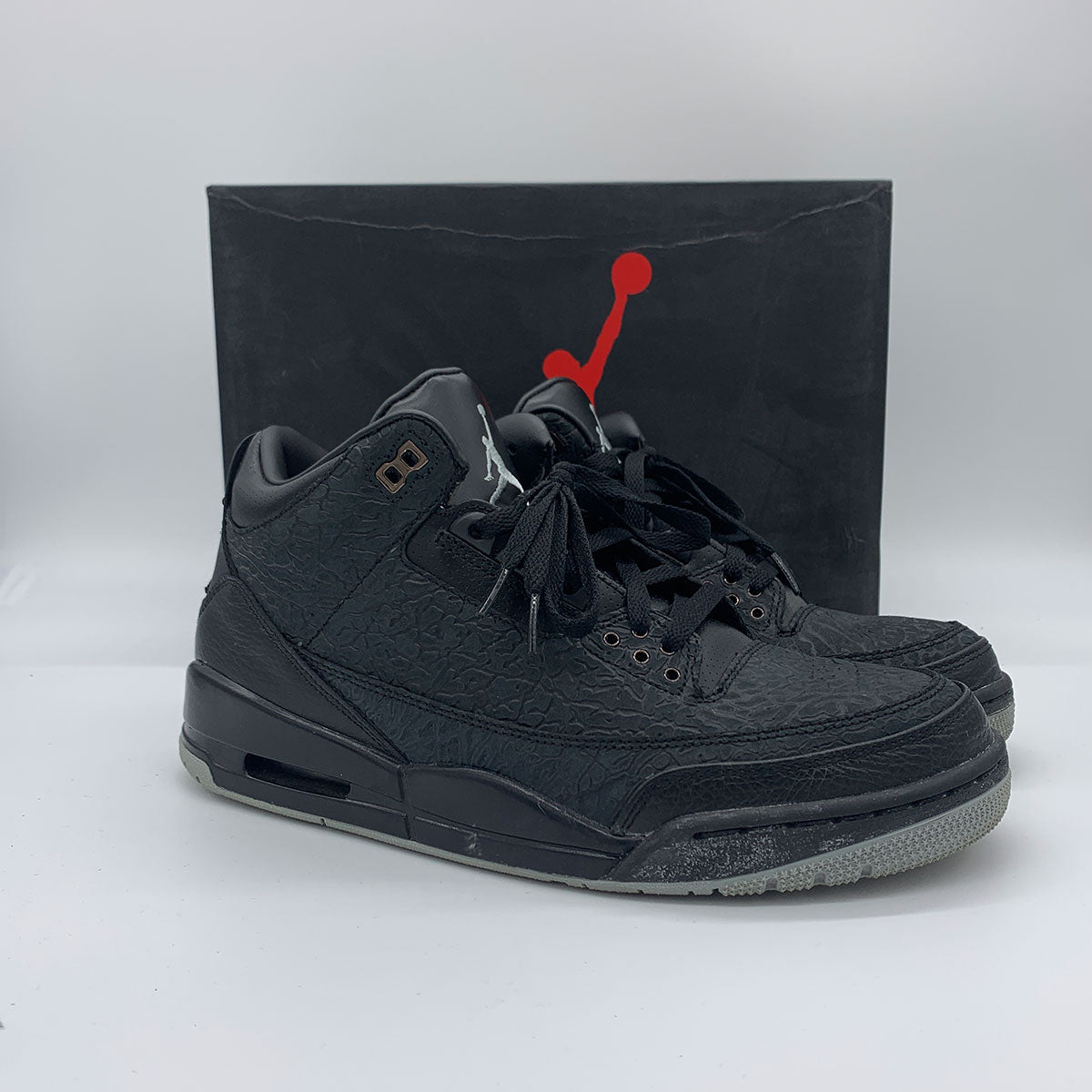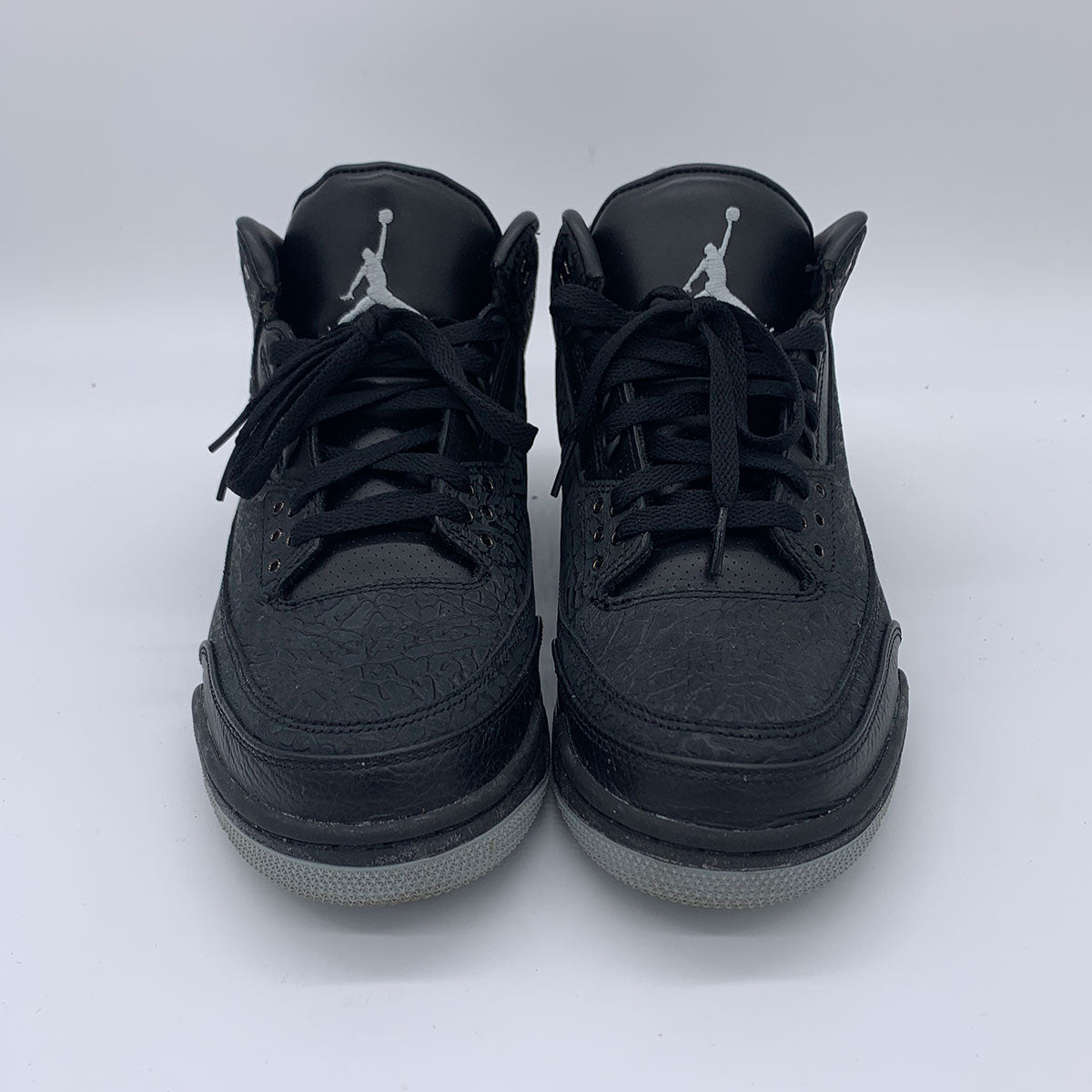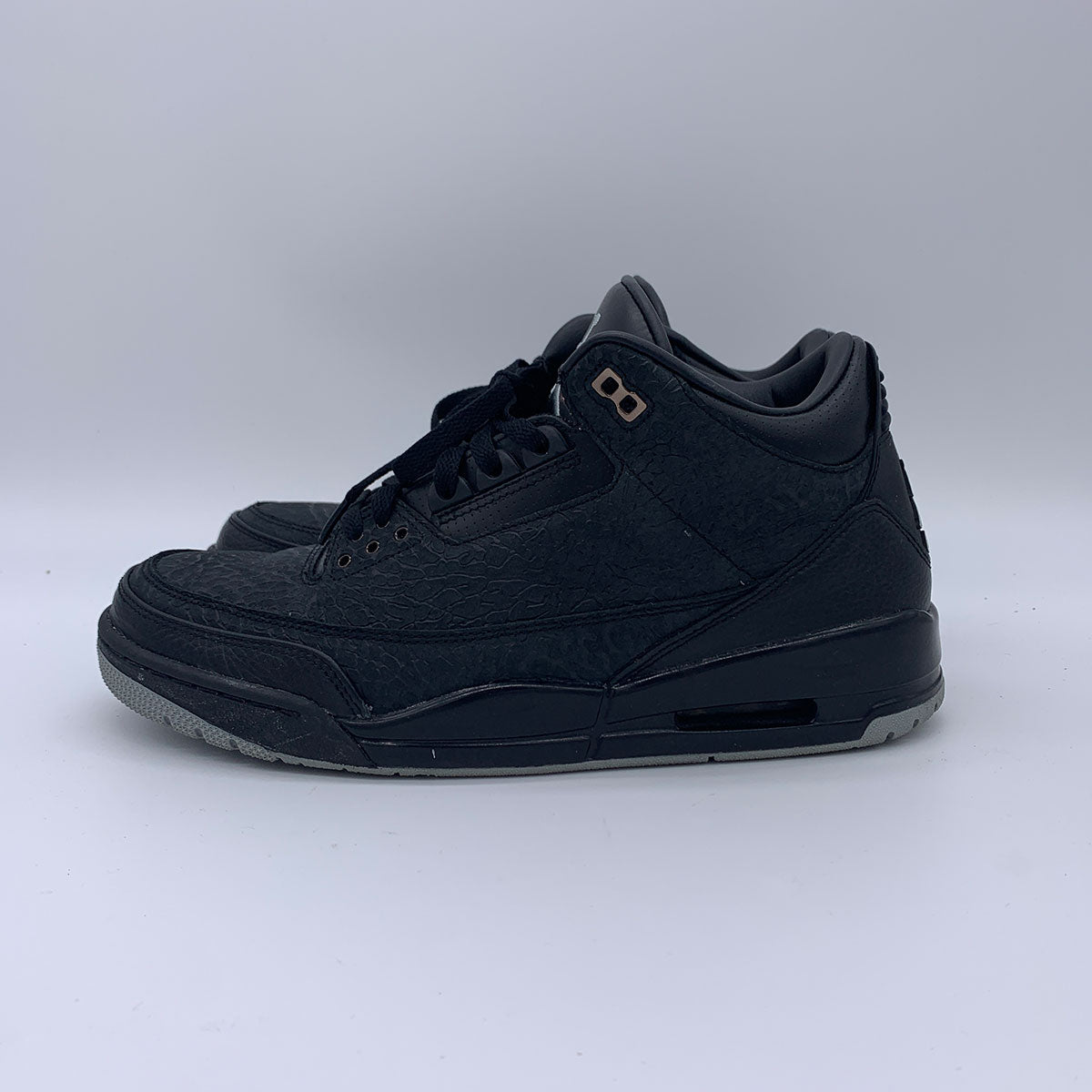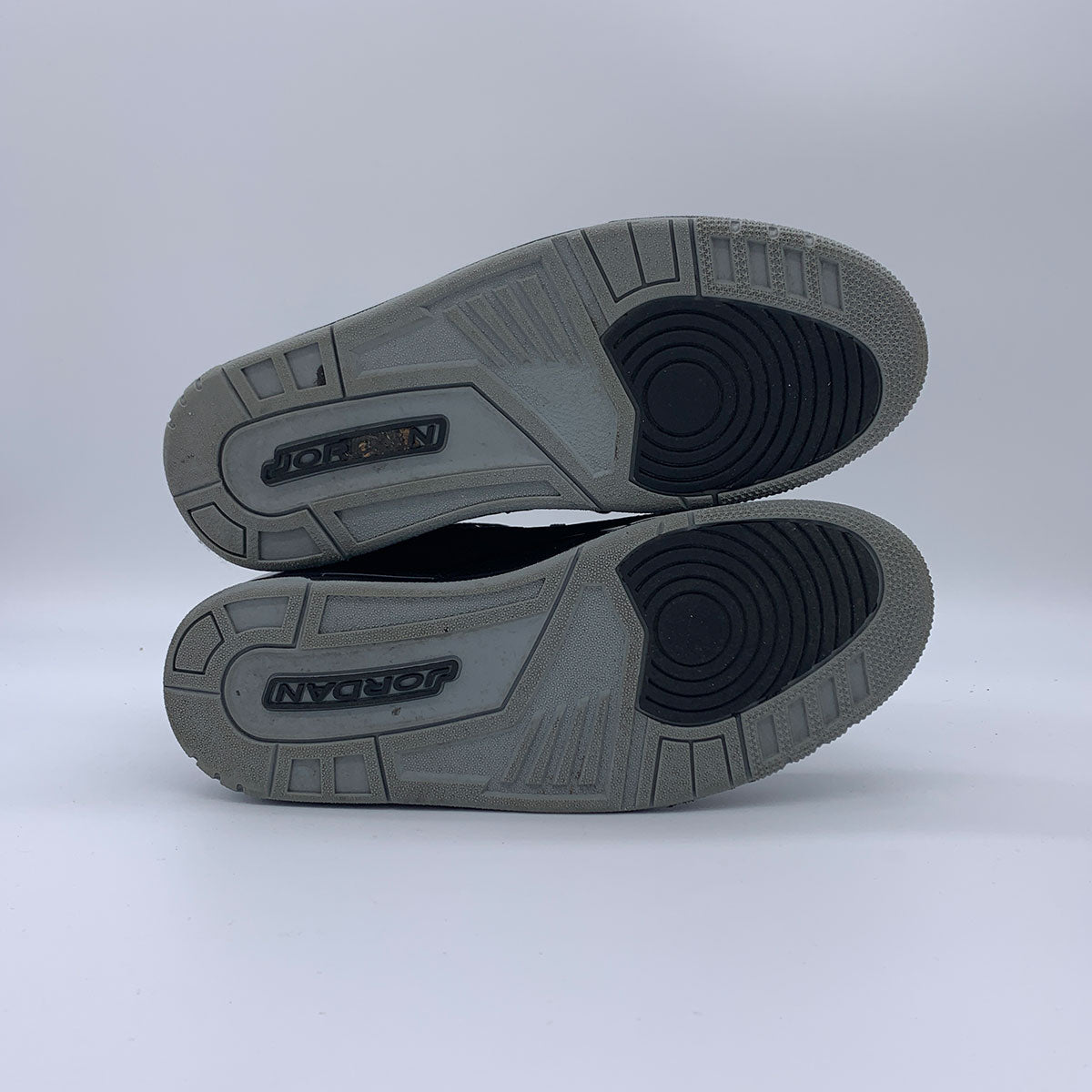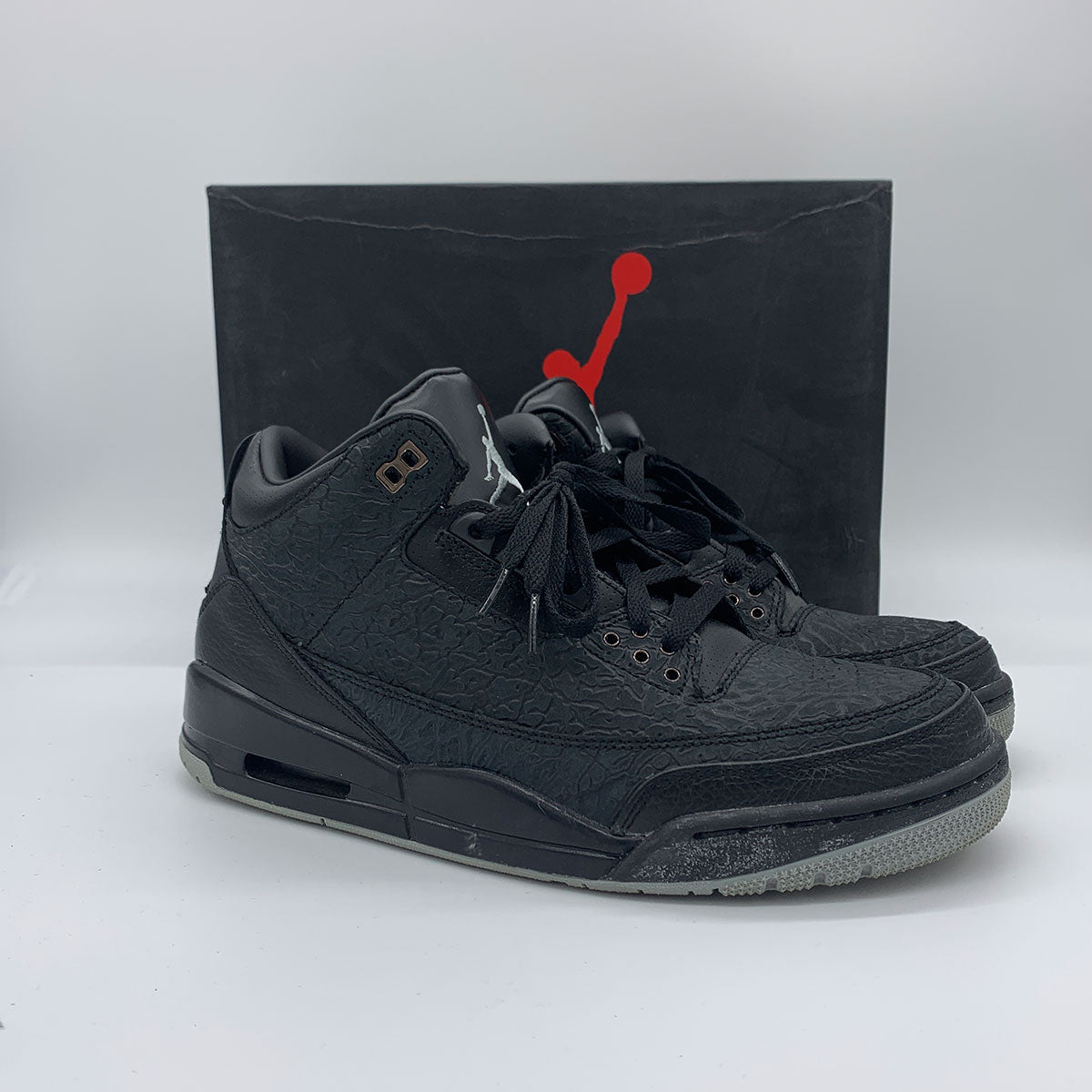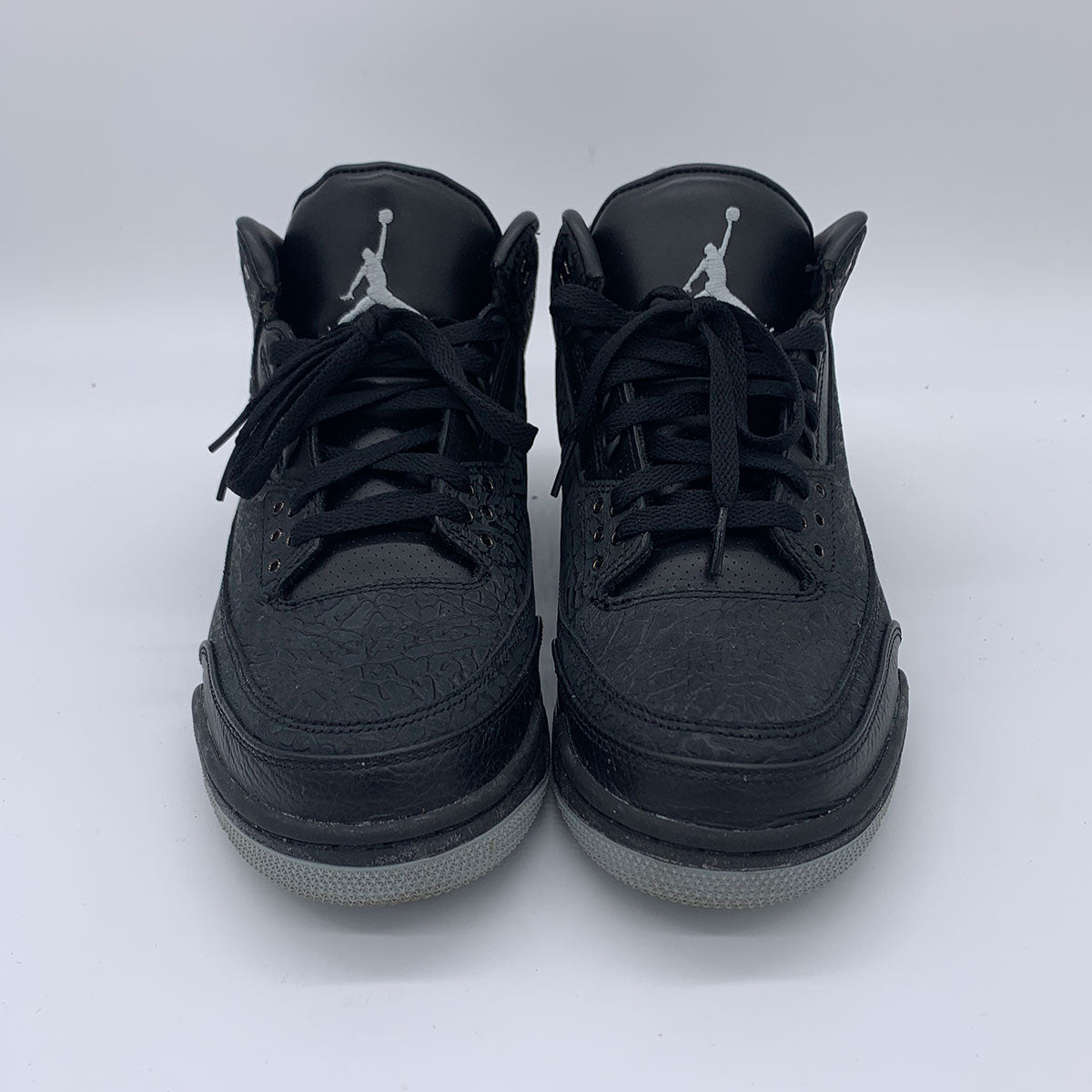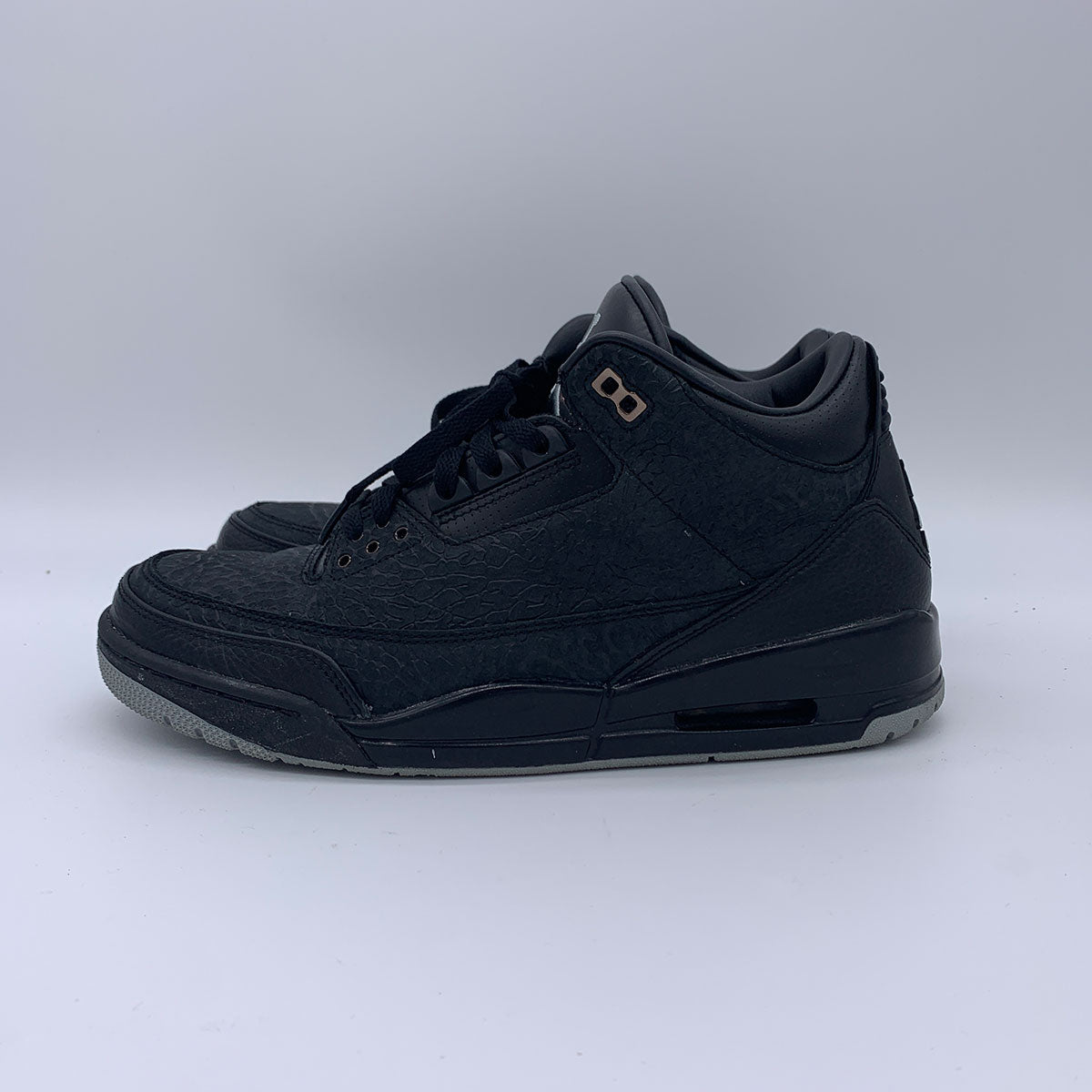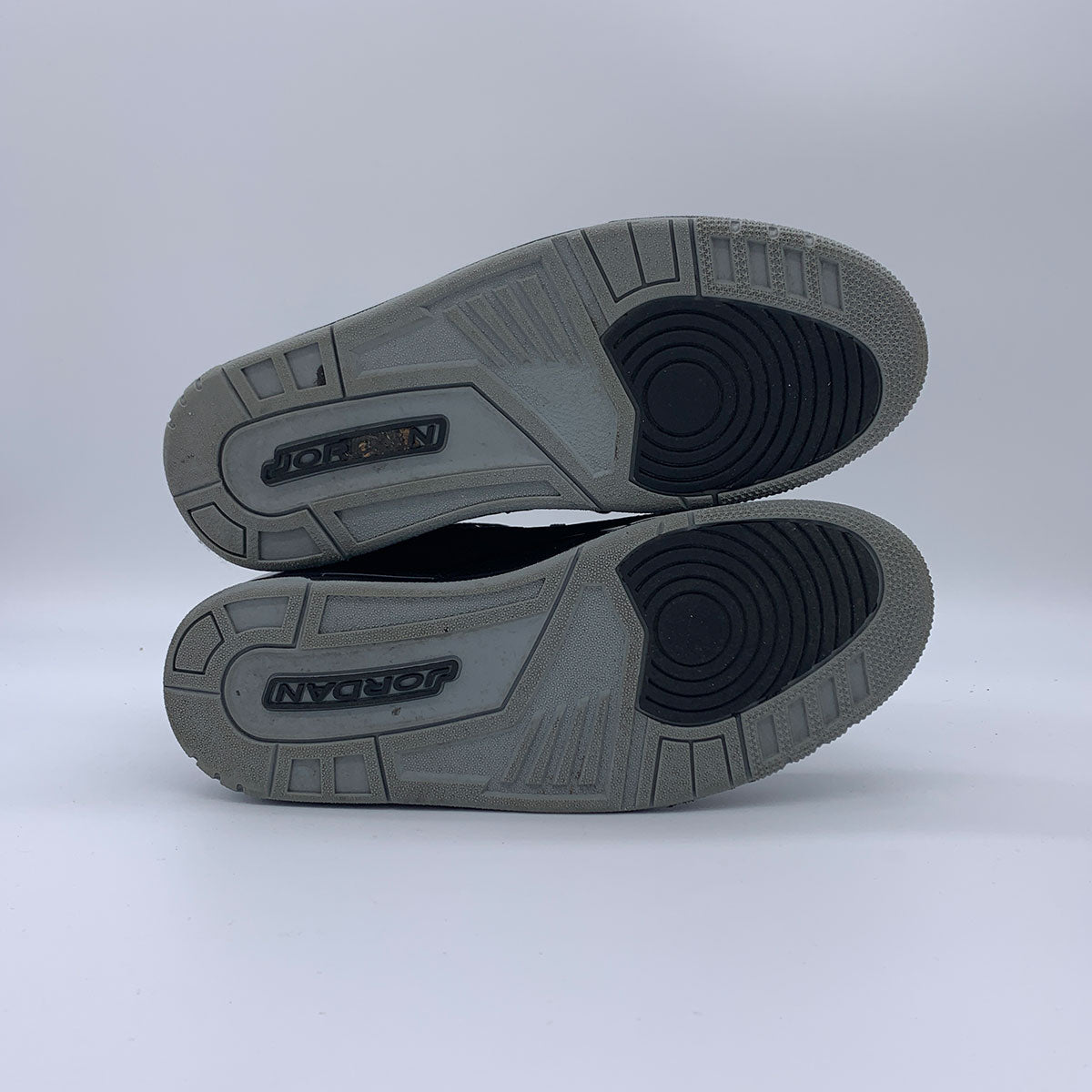 Air Jordan 3 III Retro 'Black Flip' (Pre-Owned)
ITEM: Air Jordan 3 III Retro 'Black Flip' (Pre-Owned)
COLOR: BLACK/METALLIC SILVER
STYLE NUMBER: 315767-001
CONDITION: Used with original box.
DEFECTS: No major defects, some whiting around front midsole.  Otherewise great shape tons of wear left.  
RATE: 8.5 out 10
ALL PRE-OWNED, WORN SHOES ARE SOLD AS IS. (NO RETURNS)
WE INSPECT AND AUTHENTICATE EVERY WORN PAIR AT NO CHARGE TO YOU. WE GO THROUGH A METICULOUS, DEEP CLEANING PROCESS WITH EACH WORN PAIR. THIS INCLUDES THE REMOVAL OF DIRT, GRIME, LINT AND HAIR.  WE CLEAN  THE INSIDE, OUTSIDE, AND SOLES OF EVERY PAIR AS BEST AS POSSIBLE.  ALL PAIRS COME IN ORIGINAL BOX UNLESS STATED. WE WILL DO OUR BEST TO BE TRANSPARENT WITH ANY FLAWS TO THE SHOES OR BOX. 
ALWAYS 100% Authentic
Fast Shipping!
30-Day Returns
USA: from $ 7.95
CANADA: from $ 40.00
INTERNATIONAL: from $ 60.00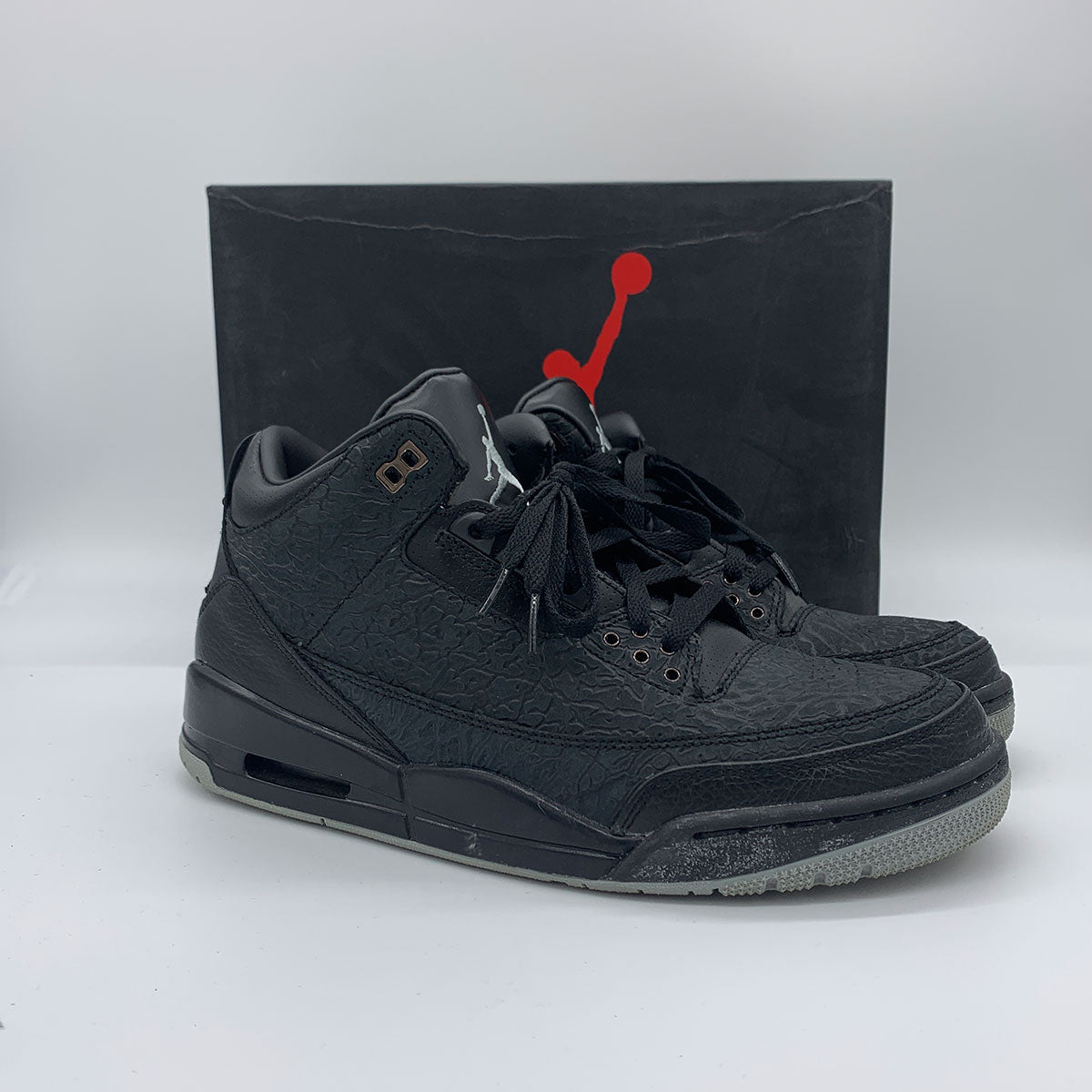 Air Jordan 3 III Retro 'Black Flip' (Pre-Owned)